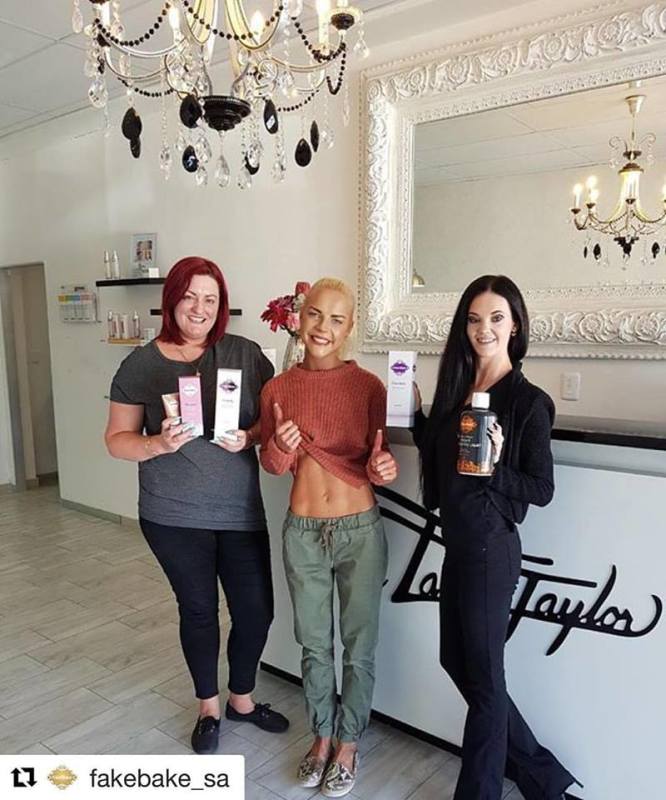 A huge welcome to Tammy Taylor Garsfontein. Fresh spray tan and product training ✔️ ✔️ TT Garsfontein is ready for you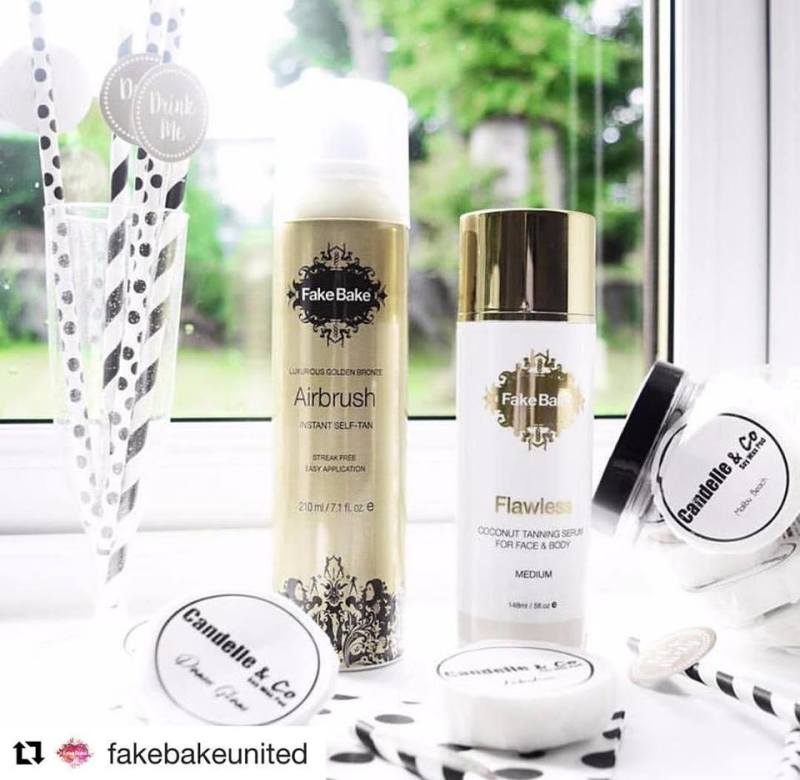 Get your sun kissed tan.
FakeBake now available at @tammytaylornailsgarsfontein

  #gold

#goldentan

#organicbeauty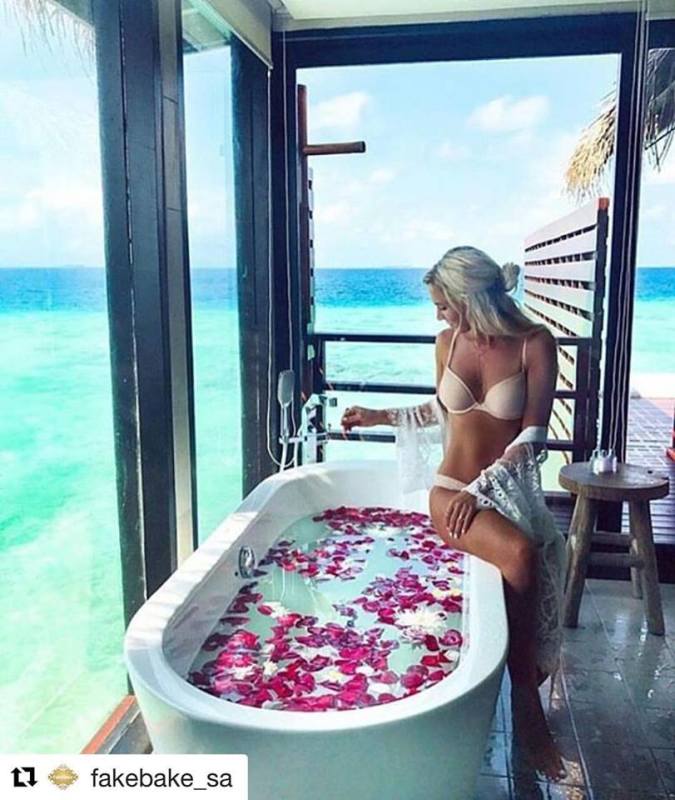 Get your sun kissed tan.


Now available at @tammytaylornailsgarsfontein


Feeling that summer feeling today, this is exactly where we want to be 

#beflawless

#goldengodess #bronzedisbeautiful

#organic

#fakebakesa

#fakebake

#fakebake_sa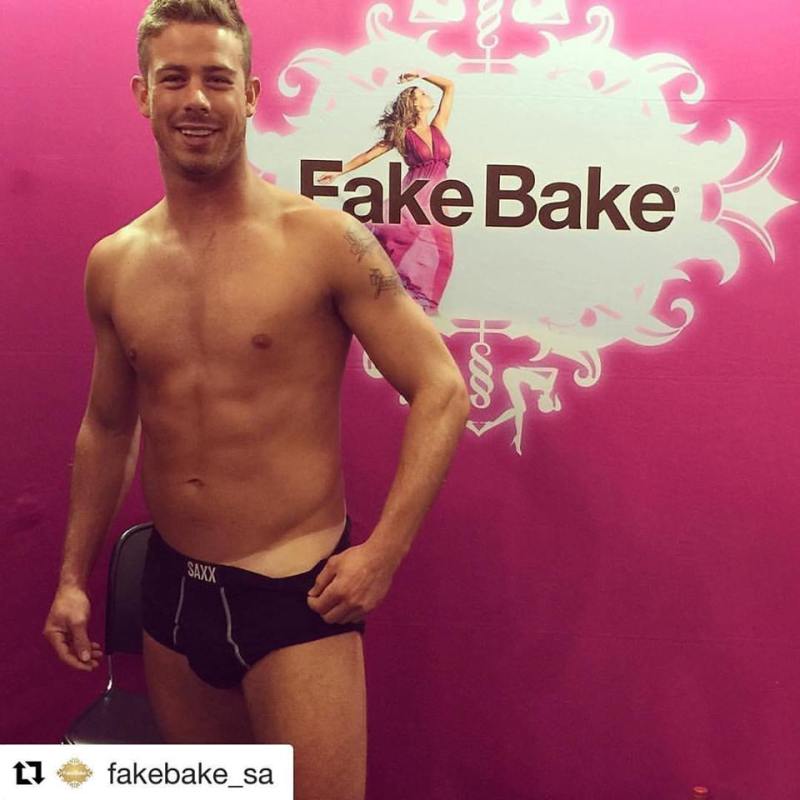 Yes... men love sprays tans too and let's be honest, there are few things sexier than a tanned man. Fake Bake spray tans and at home products are for every shape, gender and size.

#beflawless

#organic

#fakebake

#makewintersexy

#tanmeskinny

#fakebakesa

#fakebake_sa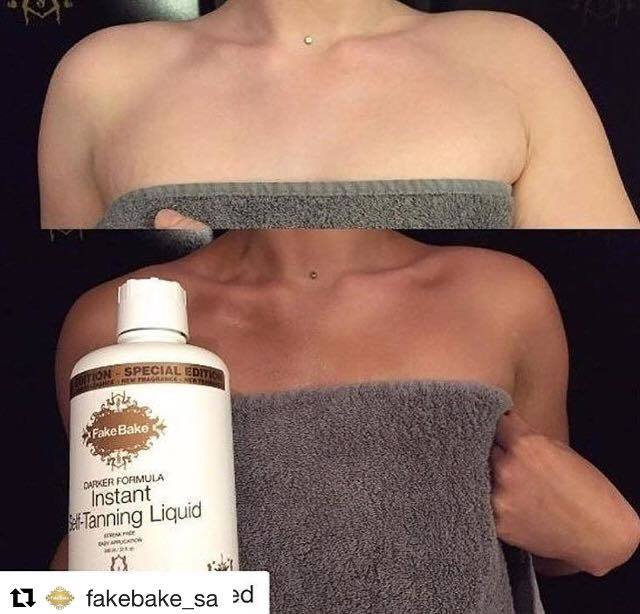 The Fake Bake instant TANsformation, making sure you rock it golden and glowing ‼️ Bringing summer to you.

#goldengodess #bronzedisbeautiful #spraytan #makewintersexy #loveyourskin #noexcusetobepale #fakebake #fakebakesa #fakebake_sa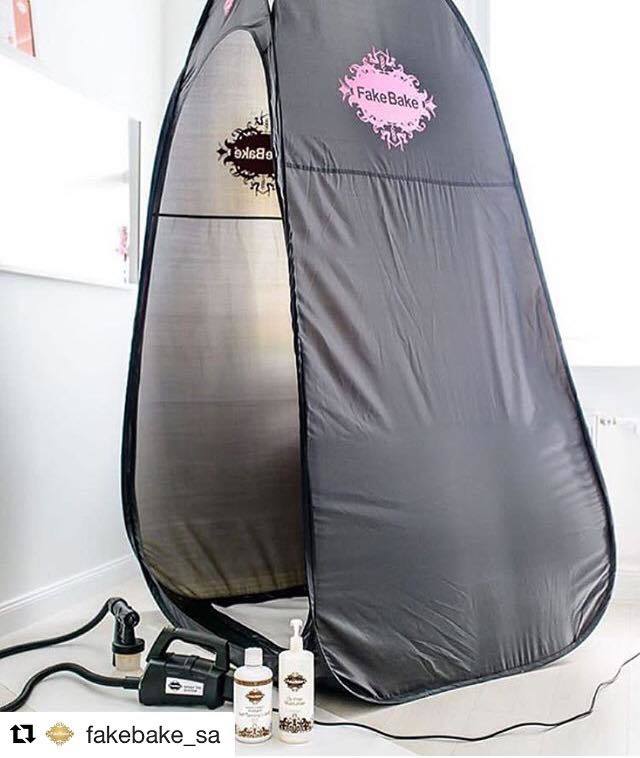 We are very excited to announce that @tammytaylornailsgarsfontein will be stocking Fake Bake as well as doing Fake Bake Spray Tan's
Gget your sun kissed tan  #fakebake

#tan

#sunkissed

#goldentan

#spraytan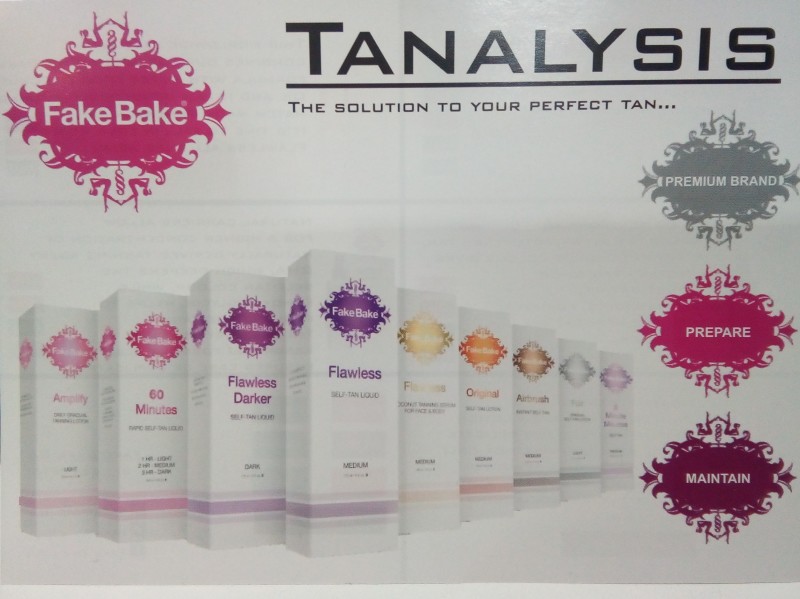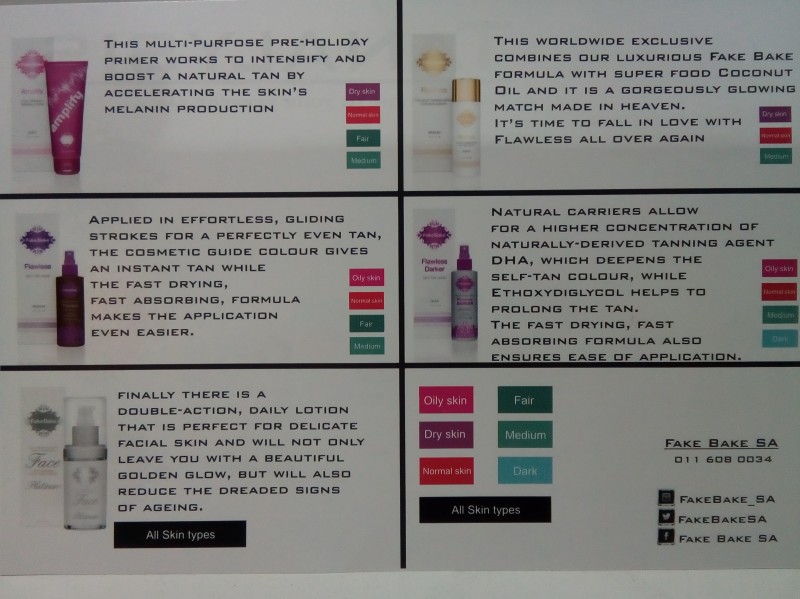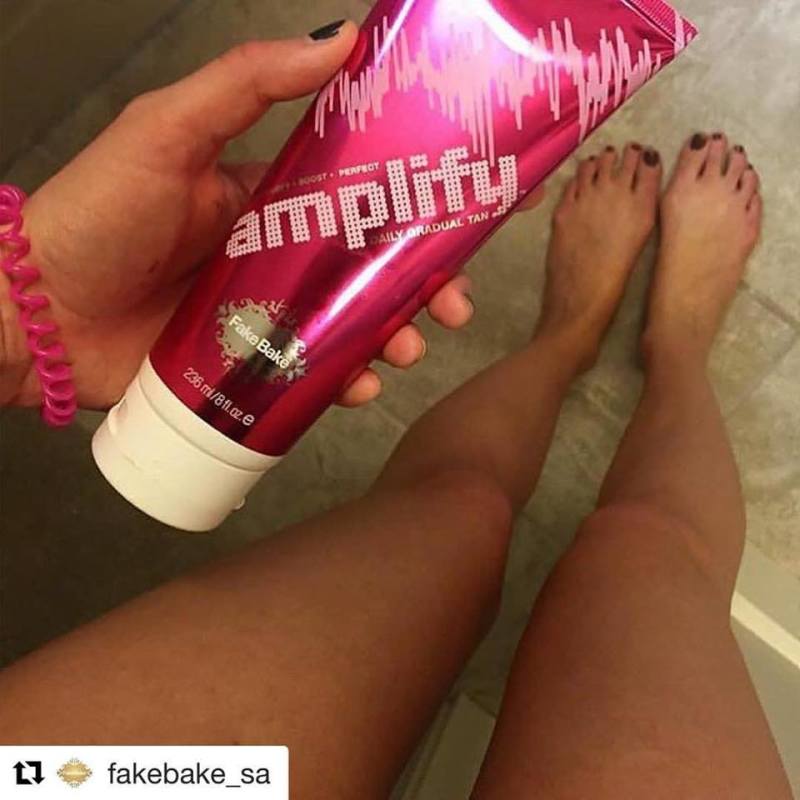 Starting the day right with Amplify, a quick easy to use serum which provides that beautiful gradual tan 🌹Summer feelings 🎶 #fakebake #amplify #goldengodess #bronzedisbeautiful #organic #ifyoucanttoneittanit #noexcusetobepale #nomoresundamage #fakebakesa #fakebake_sa ♥️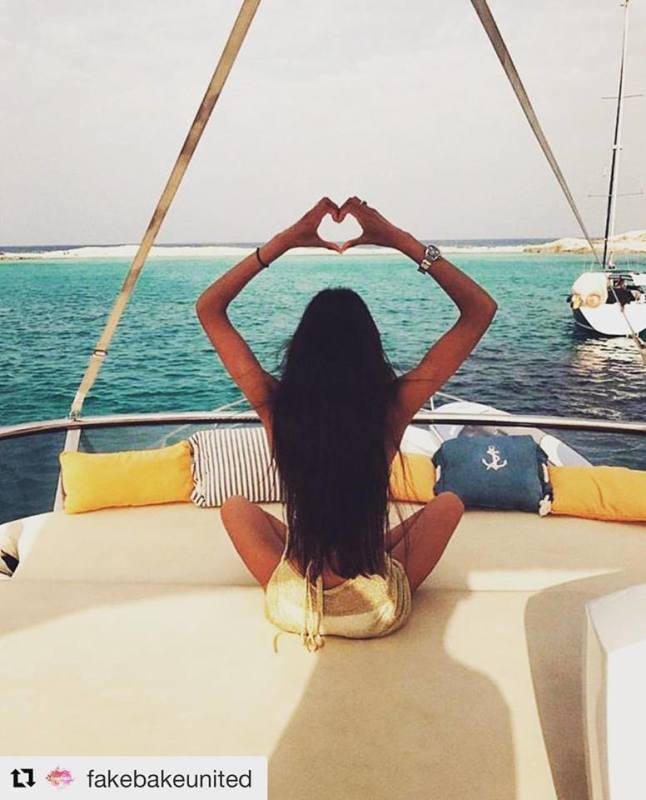 @iamjoduggal looking absolutely fabulous in #FakeBake #FakeBakeBeauty

Spray on Sun Tan at Tammy Taylor Nails Garsfontein Pretoria